Discipline
Off-Roader and Drift Racer
Who is Carl Ruiterman?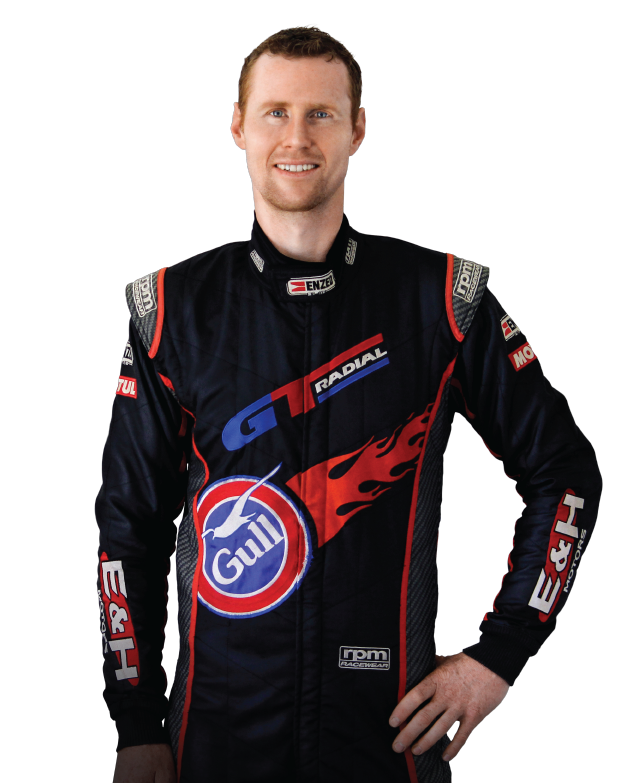 ---
With a need for speed, Carl has always had one speed in mind - fast! Anything on wheels which he could make go recklessly quick has always been a passion, from riding BMX to racing mountain bikes to competing in motocross. However, after breaking his elbow in a motocross event, Carl shifted his focus to racing four wheels in drift racing. In his first season in 2007, Carl made his mark by winning all three of the of the New Zealand Drift Championship titles - D1NZ Drift Championship, NZ Drift Championship and Drift Revolution.
Carl has taken his skill international and competed in drift racing the United States with Red Bull and qualified second place in the World Drift Championships held in China. Since then, the winning hasn't stopped. Carl achieved a first place in a Possum Bourne Memorial Tarmac Rally, 4WD Drift, Gymkhana, rally cross demos and twice achieving a top five result at the Leadfoot Festival in his 2009 Subaru STI. He is currently entered in the New Zealand Off-Road Championship in a Yamaha YXZ1000, where he has won his class in the North Island Off-Road Championship in 2015, 2016, 2017, and 2018, came 2nd outright in 2017 (NZ2) and 1st outright in 2018 (currently NZ1). Seriously?!
Qualifying as one of New Zealand's best automotive apprentices, Carl has worked with the legendary Possum Bourne Motorsport and now, with his equally well-known racing brother Hans, they together run the family automotive workshop undertaking a wide range of tasks, from building race engines and roll cages, designing and testing performance parts, reprograming factory and aftermarket computers, general repairs and servicing.
Need your car tuned up for Gull's biofuel Force 10 or Force Pro? Give E&H Motors a call – Carl and Hans are your guys.
---
FOLLOW CARL:
---