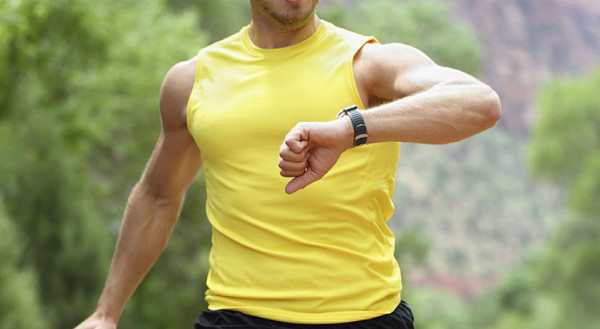 1. Give yourself enough time to prepare for the race
If you are new to running, you will need more time to prepare for a marathon and 12 to 20 weeks of training is appropriate to prepare for a marathon-distance run. However, if you only have a month or two before your race, focus on getting 4-5 consistent easy pace training runs during the week, with progressively longer weekend runs.
2. Consistency is key
To make good progress in running, you will need to increase your weekly or monthly training volume and/or intensity. A 10-15% increase in weekly training volume is a safe margin, but be aware that if you want to add several high-intensity sessions to your weekly training you will need to withhold the increase in volume.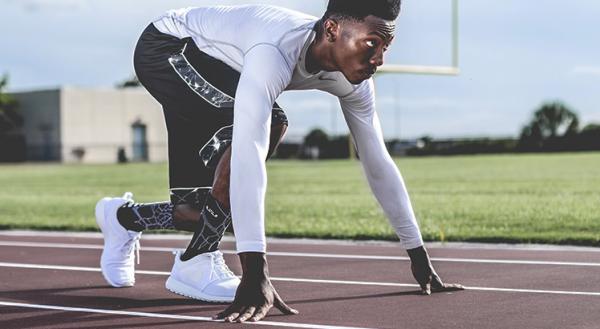 3. Expand your running skills with track sessions
Track running can teach you valuable pacing skills, as tracks are flat and without distractions. Standard sessions on the track are speed workouts, usually 400 metres or 1-lap repetitions, or longer intervals of 2-10 minutes or longer aiming to improve physical capacity.
4. Participate in shorter races
Shorter races are a great opportunity to test your road racing skills: pacing, ability to run hard, and getting used to running in events. Running with hundreds of other people is an entirely different experience, compared to most of your solo training runs.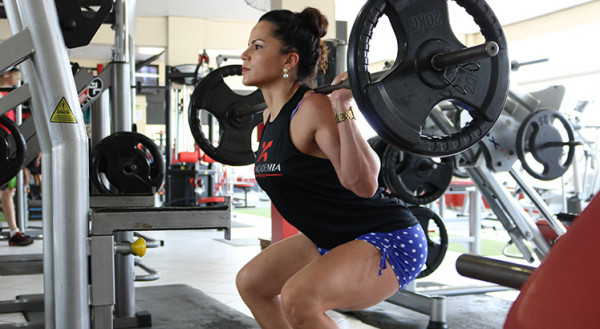 5. Invest time in strength exercises
It is a two-way exchange: running will make you fitter and stronger, but strength and conditioning in the gym or at home is important to allow you to stay injury-free and build stamina. Regard it as regular body maintenance.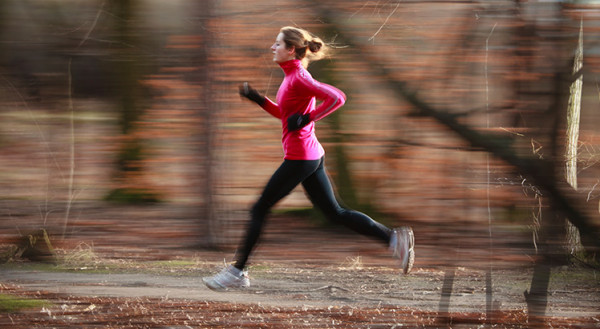 6. Train hard on some days and easy on others
Training hard every day is not the best of ideas. Runners must appreciate the benefits of recovery days or easy training days, as these days are important to build general fitness and allow muscles to recover after harder training sessions. Use the 80/20 rule as a rough guideline: spend 80% of your training time exercising at a low-intensity and 20% of your training time challenging yourself with high-intensity workouts.
7. Practice marathon pace (or pace of any road running distance you are training)
If you want to run faster, you need to practice running fast. The easiest way to practice faster running is to incorporate faster-running intervals into your easy runs: after a good warm-up (15-20 minutes of easy pace running), increase your running pace to a somewhat uncomfortable zone for another 20 minutes or so, trying to maintain your pace as even as possible.